Today, that sentiment is becoming rarer.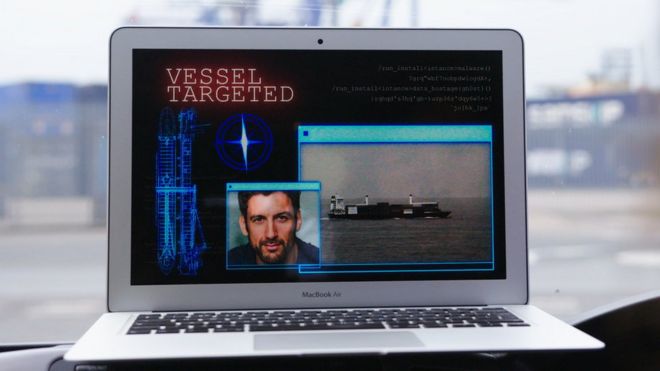 When staff at CyberKeel investigated email activity at a medium-sized shipping firm, they made a shocking discovery.
"Someone had hacked into the systems of the company and planted a small virus," explains co-founder Lars Jensen. "They would then monitor all emails to and from people in the finance department."
Whenever one of the firm's fuel suppliers would send an email asking for payment, the virus simply changed the text of the message before it was read, adding a different bank account number.
"Several million dollars," says Mr Jensen, were transferred to the hackers before the company cottoned on.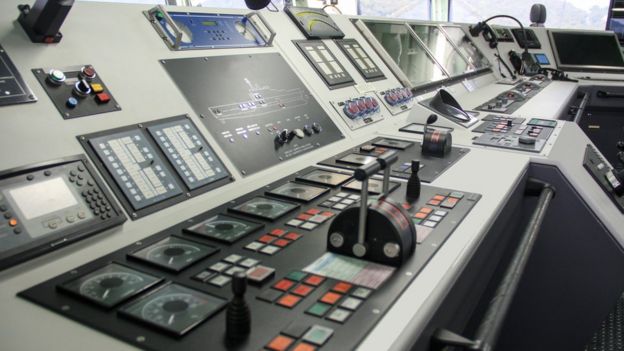 After the NotPetya cyber-attack in June, major firms including shipping giant Maersk were badly affected.
In fact, Maersk 
revealed this week
 that the incident could cost it as much as $300 million (£155 million) in profits.
But Mr Jensen has long believed that that the shipping industry needs to protect itself better against hackers - the fraud case dealt with by CyberKeel was just another example.
The firm was launched more than three years ago after Mr Jensen teamed up with business partner Morten Schenk, a former lieutenant in the Danish military who Jensen describes as "one of those guys who could hack almost anything".
They wanted to offer penetration testing - investigative tests of security - to shipping companies. The initial response they got, however, was far from rosy.
"I got pretty consistent feedback from people I spoke to and that was, 'Don't waste your time, we're pretty safe, there's no need'," he recalls.
The consequences of suffering from the NotPetya cyber-attack for Maersk included the shutting down of some port terminals managed by its subsidiary APM.
The industry is now painfully aware that physical shipping operations are vulnerable to digital disruption.